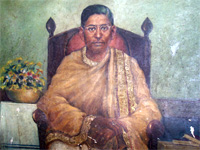 "R. C. Bysack"
is a reputed Organisation established in the year of 1954 by the stewardship of Late Ram Chand Bysack in a view of developing and enhancing the spatial quality of the city. The inception of this organization had been set up by the forefather of Late Ram Chand Bysack,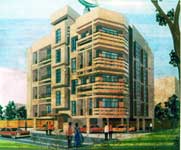 even when the building department of the city had not been started to function.
The organization has great historical influence. The family name "Bysack" has been written in the golden words of the history as one of the founder of Kolkata. The head office of the organization is situated on the street named as ' Sovaram Bysack Street', had been named in reference to the fore-father of "BYSACK" family.